Project Shipment
We have handled projects of machinery, bitumen, long length, out of gauge cargo. From freight to customs brokerage to repacking, delivery, positioning into plant, providing semi-skilled or skilled labour, debris cleaning and such.
Talk to us for the best possible options to move cargo.
Project Logistics
Handled Steel Structures to Lumut for Vale
Relocated Used Machineries (from Flextronics) to Vietnam
Positioned New Machinery into Japanese factory in Malacca
Positioned Transformers in Penang
Positioned Used Machineries from Penang to Myanmar
Handled Stuffing of Clay from Johore into Containers for Taiwan

Fumigation & Disposal Project – 1,000 pallets in 3 days – Shah Alam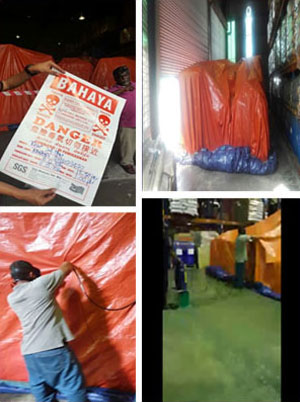 Ex works
Spain to Pasir Gudang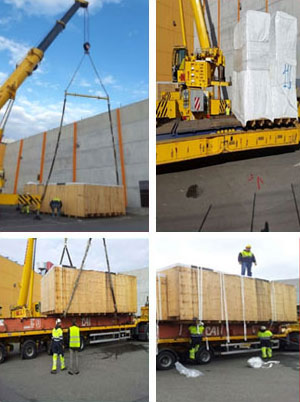 Positioning &
Installation-Penang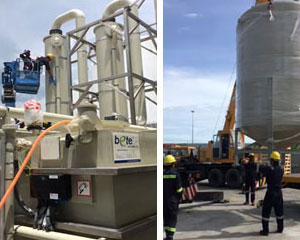 Project Shipment Video
Positioning & Installation-Penang
© 2023 Copyright ROUND-THE-WORLD LOGISTICS CORP (M) SDN BHD 200001018947 (521554-D). All Rights Reserved.